Why choose to have your destination wedding in Lake Como?
Simply because it is one of the most stunning and romantic places in the world, whether your dream wedding was always imagined in Italy or you have just decided to get married here, what better place can you find to have a magical and unforgettable day?
Let me give you 5 reasons to choose Lake Como.
1. You can marry under the best sunset – Romantic and beautiful for photos.
Who wouldn't say Yes I do, under this sky?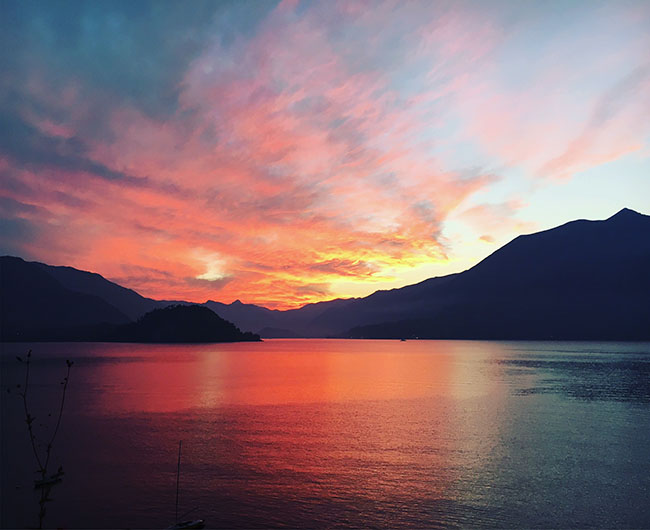 2. The exquisite food!
On your wedding day you will have a true Italian aperitivo, (Cheeses, hams & lots more with Aperol Spritz of course) Followed by a 3 to 4 course meal. Risotto, pasta, meat & fish. You will then have desserts and decide to end the meal with a wedding cake. Whether it is a traditional fruit and Chantilly cream cake or a selection of cheeses, your reception will definitely be remembered. Why not also have a pizza snack at midnight?
Apart from your wedding day, you and your guests can enjoy a series of days of fantastic food. You can find the best restaurants with gorgeous views. Why not sign up for a traditional Italian cooking class whilst you are here? Organise a day with your girls, learn to cook a traditional dish and enjoy the meal with your family and friends.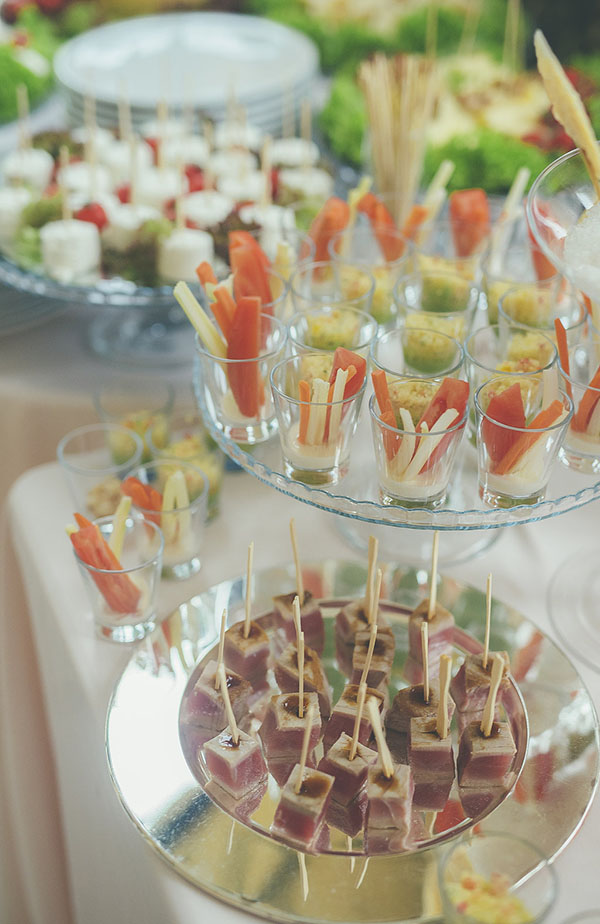 3. Italy = good Gelato!
On your wedding day you can hire an ice cream cart. Super fun for photos and absolutely refreshing under the heat of the summer sunshine.
Ice cream places here are holy sanctueries. You will find one in every corner and each place will not disappoint you. Take nice romantic walks while enjoying your gelato.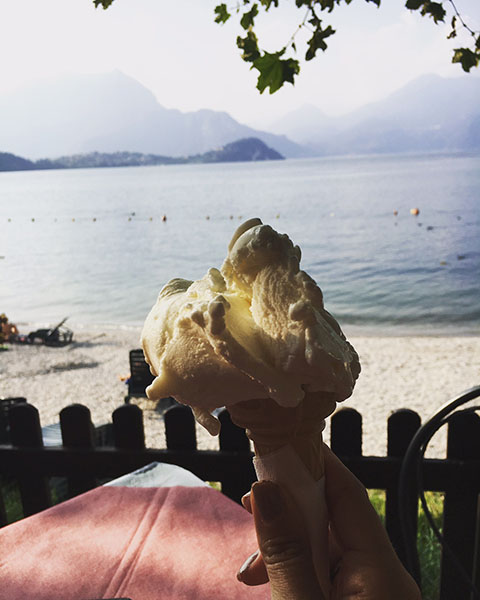 4. The wine!
Your reception meal will be accompanied by lots & lots of wine. As you all know Italian wine is one of the best.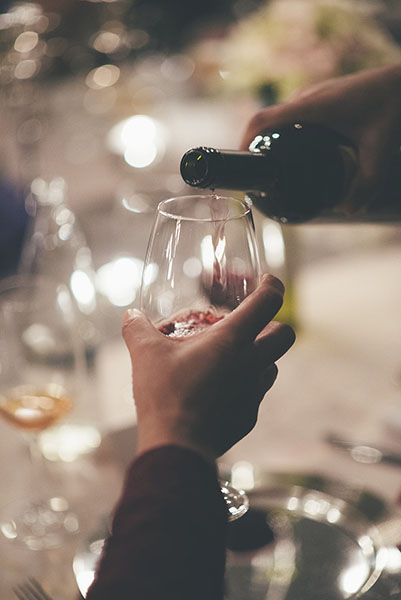 5. The most luxurious villas & breathtaking views!
Whatever venue you choose will have a glamorous view of the lake. Romance & magic will always be in the air with a setting like this.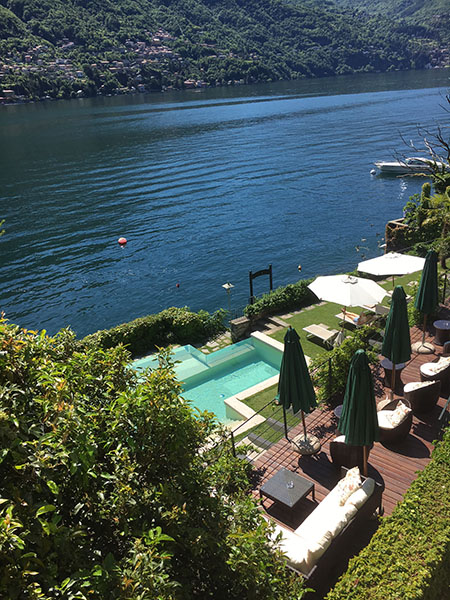 Having a wedding on the lake means boats as a mode of transport. This definitely adds a unique experience. Your guests can enjoy the lake tour while drinking prosecco. The bride will have the most spectacular entrance, arriving with her family & bridesmaids on a beautiful Venetian boat. The couple can also choose a nice speedboat experience where they can have fun and take crazy photos.
During the cut of the cake you can also decide to have fireworks.
Lake Como is a dream location for fairy tale weddings.
With Love,
x
Zaira